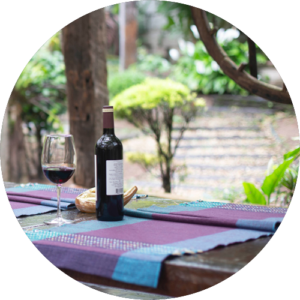 Peace of Mind
At Exclusive Home Management, we completely check that your yard and pool services are maintained and up to date. We don't stop there, we will also check your mailbox, pickup all the papers, fliers, etc.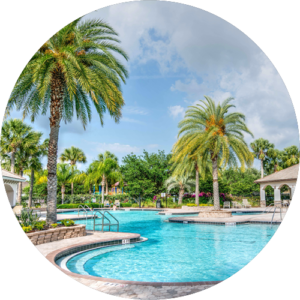 Routine Maintenance
You won't have to worry about the weekly hassles that your home brings such as taking out the trash, getting the mail, and other landscaping necessities. We have got your back, making sure you can focus on those things that really matter, such as life.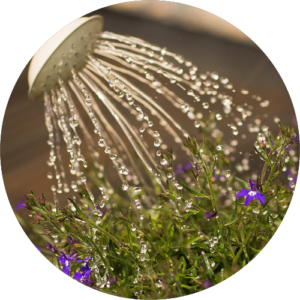 System Inspection
We will also perform routine checks on your automation systems to make sure they stay accurate throughout the year. This includes checking the water heater & reciculating pump among many other things.
Our top priority is to provide superior service for our customers.
We serve, but not limited to: