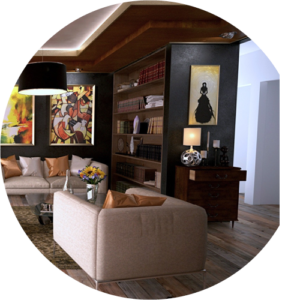 Thorough Inspection
At Exclusive Home Management, we thoroughly inspect your properties interiors to make sure the walls, ceilings, and floors are in premium condition. We are dedicated to ensuring your property is cared for.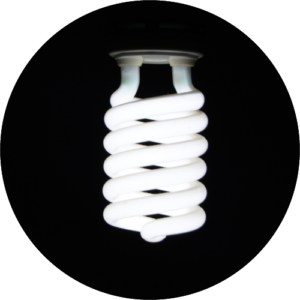 Ensure it is ALL Working
We go through your home and make sure not only your appliances are running at optimum levels but all of your lights, plumbing, and other various items around your home. Your house to us is more than a collection of parts, it is the core of your family, it is where you hang your hat, it simply is Home.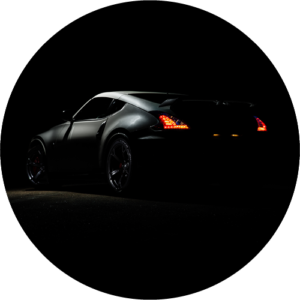 We Also Can Check on Your Car
It doesn't stop their, we also ensure that your car stays running while you are gone, take your car in for the emissions testing, service, etc. Nobody enjoys it when they get back and find their car is inoperable from sitting too long. We can set up a schedule to go out and start your vehicle so that it is ready for you when you get back.
Our top priority is to provide superior service for our customers.
We serve, but not limited to: